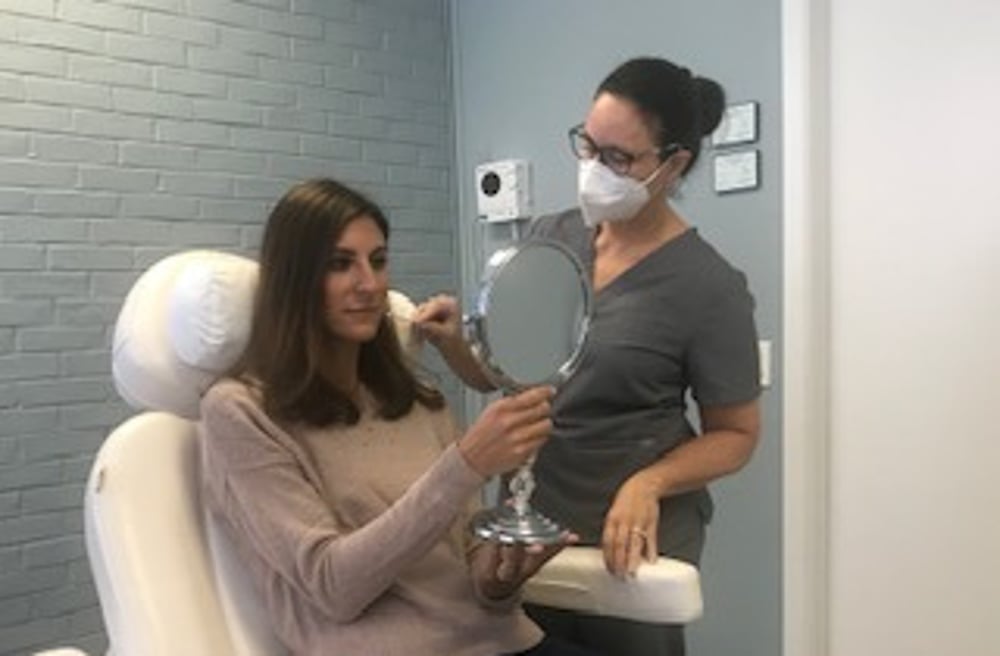 Complimentary Initial Cosmetic Consultations

All new cosmetic clients are encouraged to participate in an initial consultation.

A customized aesthetic plan with a focus on natural results is conferred upon the initial visit.

In some cases the treatment can be delivered in the same appointment time.

Initial consultations are complimentary. Any follow-up consultations will be charged $100 which will be applied to your treatment if done on the same day.